26 May 2021 – MDR is fully applicable today!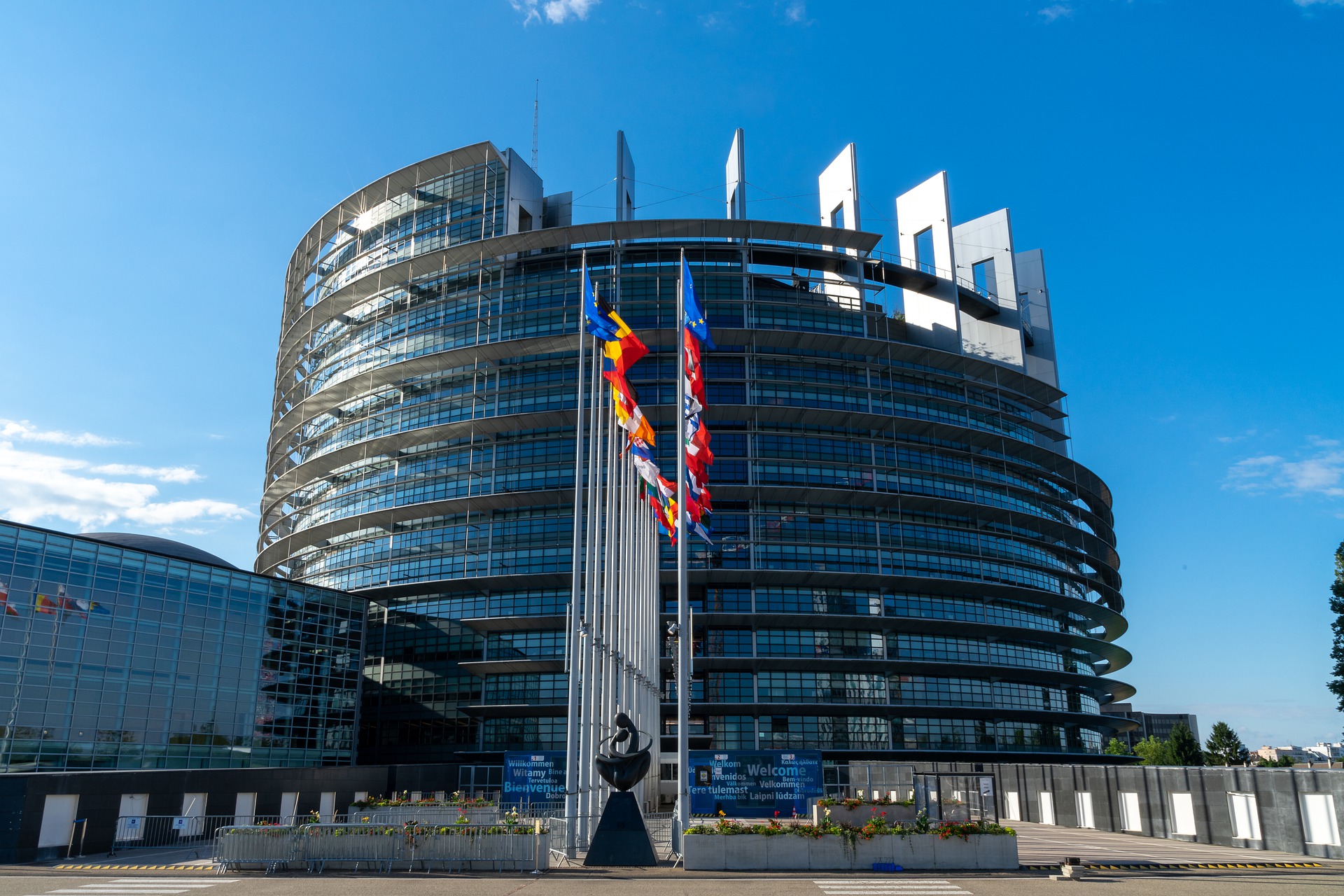 26 May 2021 – an important date from the medical devices perspective
On 26 May 2021, the MDR has been fully applicable, following the transition period. If you are a Manufacturer, Importer or Distributor of medical devices, or have other responsibilities under the MDR, please make absolutely sure that you are a 100% ready for new obligations. Now medical devices must meet all applicable general safety and performance requirements, which has been set out in Annex I of the MDR.
Key points to be verified
We would like to invite you to verify the following:
Guidelines helping in MDR implementation
Given the fact, that still there are many things to establish in your organisation, take the advantage and read all of our guidelines, which helps you in implementation problems: