MDR and MDD Differences – what is going to change in May 2021
The new MDR Regulation (745/2017) compared to the current MDD (93/42/EEC) and AIMD (90/385/EEC) is much more extensive and detailed – it contains 123 articles and 17 annexes – which is more than 175 pages in total, compared to the 60-page Directive.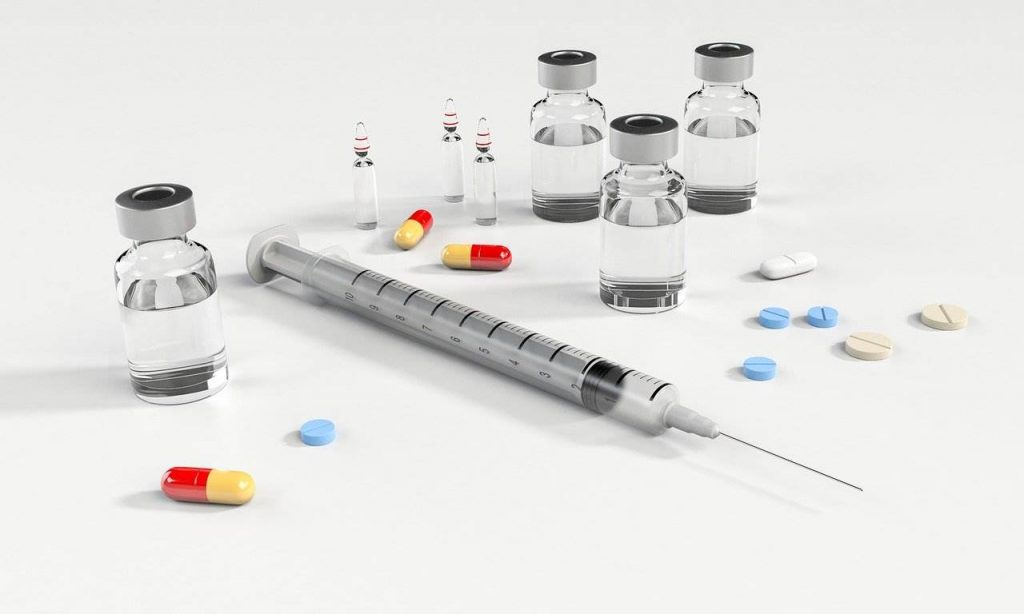 Active implantable medical devices,
Products which are a combination of a medicinal product or medicinal substance and a medical device,
Products manufactured using derivatives of tissues or cells, of non-viable or non-viable human origin.
Product groups for aesthetic or other non-medical purposes only.
Main changes
Introduction of EUDAMED (Article 33)
Extension of market surveillance and observation (Articles 84, 85, 86, 87, 88 and 93)
Clarification of the roles and responsibilities of economic operators (Articles 10, 11, 13, 14, 30)
Introduction of an obligation to have a person responsible for regulatory compliance (CPC) (Article 15)
Extended product coverage and reclassification (Articles 1, 2, 22, 23, 51, 52),
Changes related to Notified Entities (Chapter IV).
Introduction of UDI codes (Article 27) and implant cards (Article 18).
Obligation to send a summary of safety and clinical efficacy (Article 32)
Revised rules for clinical evaluation, post-marketing clinical follow-up and clinical trials (Articles 2, 55, 61)
Changes in safety and performance requirements (Appendix I).
New requirements for the structure of technical documentation (Appendices II and III) and Declaration of Conformity (Appendices IV).
Significant changes in the quality system, technical documentation, the implementation of UDI codes and implant cards, as well as the collection of additional clinical evidence for devices currently on the market are among the major challenges that medical device manufacturers are trying to address in the next few months.