Qualified experts in the field of UE market access
Use the services of the qualified MDR Regulator team to help in your product launch on the EU market.
READ MORE
SUPPORT IN A KEY MATTER
MDR Regulator – your
trusted consultancy partner

in the medical industry
We will help your business enter the European market of medical devices and equipment.
We will propose solutions allowing you to place the product on the market, including: legal representation as an Authorised Representative in Europe, Person Responsible for Regulatory Compliance, documentation review, product registration, distribution and marketing support in the EU market.
Industries
---
FULL SUPPORT
Follow us through the entire
certification process
MDR Regulator offers a full range of services enabling medical device manufacturers to place their products on European markets and to ensure continuity and compliance of their operations with applicable European laws.
A company can use MDR Regulator's services at any stage of product launch - from design, through implementation, testing, documentation, certification, registration or notification, and post-market services (distribution, marketing, market surveillance and other activities).
---
MEET US
Let's talk

about cooperation
As a team of medical market specialists, we have a unique combination of experience in legal regulations, auditing, medical technologies as well as in business management and marketing. Thanks to our knowledge and experience, we are able to efficiently introduce the product to the EU market.
POSITIVE FEEDBACK
Recommendations
MDR Regulator always offer the highest levels of services provided. Here are some newest recommendations from our clients who clearly believe in our experience, commitment and full support in projects implementation.
Qualified team
"We have been cooperating with MDR Regulator Sp. z o. o. in terms of preparation the Technical Documentation to MDR and detailed consultations in terms of meeting legal requirements and harmonised standards for active medical devices. We assess the cooperation with MDR Regulator as very good. The company has qualified and competent personnel and the cooperation is going according to our expectations. Our comments and suggestions concerning the cooperation are taken into account on an ongoing basis. We could highly recommend services of MDR Regulator."
Zepter International Poland Sp. z o. o.
Team of passionate and experienced professionals
"Cooperation between CARDIONOVUM GmbH and MDR Regulator has been started on the beginning of 2022. Since that time, MDR Regulator provides to us the service of clinical evaluation plan and report update. MDR Regulator is the Team of passionate and experienced professionals who are focused on customer needs. Their attitude, involvement and competences are strong added value also to our Organization. Overall cooperation was smooth and efficient."
Cardionovum GmbH
Individual approach
"We recommend working with MDR Regulator to prepare the Technical Documentation and Quality Management System for MDR requirements. The MDR implementation strategy was carefully planned and the presented results leaves no room for doubt. What we particularly recommend is the individual approach to the topic, through adapting the solutions to the structure and business activity of our company."
Reha Fund Sp. z o. o.
Very active and professional
"We have appointed MDR Regulator Sp. z o. o. as the Authorized Representative for our class III medical devices with CE mark on the European Union Market. We have been working with MDR Regulator Sp. z o.o. since last year. During this time they are very active and professional in their role, and have never disappointed us in terms of their service. So we are planning to continue our relationship with them in the future as well. We would highly recommend you MDR for their all service."
RFBio Co., Ltd.
Professionalism and flexibility
"We started our cooperation with MDR Regulator Sp. z o. o. in order to prepare the complete technical documentation of a medical device in accordance with the European Commission Regulation 2017/745 (MDR). We cared about time, the response from MDR Regulator Sp. z o. o. was prompt. The cooperation was very good, the actions were characterised by professionalism and flexibility. Within two months we received the complete set of documents. Undisputedly, this is a company worth recommending."
POLATOM
Very good business partner
"On behalf of Biomex, we recommend MDR Regulator Sp. z o.o. as a very good business partner. The tasks entrusted to the company included the qualification and classification of our products, the gap analysis of the quality management system documentation, and the assessment of the compliance of the technical documentation with the requirements of the EU regulation (IVDR). We evaluate the cooperation with MDR Regulator very well. The company has staff with extensive experience and a flexible approach to the client's needs. MDR Regulator's staff performed the service at the highest level in terms of expertise and project management. Due to their professional and reliable approach, we have decided to continue our cooperation with MDR Regulator."
BIOMEX
Appropriate qualified personnel
We collaborated with MDR Regulator to update the clinical evaluation report. I rate the cooperation with MDR Regulator as very good. The company has at its disposal appropriate qualified personnel to carry out the work specified above. I highly rate the contact with the Project Manager, who was responsive and provided factual information regarding the project."
EmergoPharm
Full commitment to the entrusted project
"With a clear conscience, I recommend cooperation with MDR Regulator sp. z o.o, which performed its task with due diligence and full commitment to the implementation of the entrusted project. We are impressed by the broad knowledge and professional experience of the company's employees. The full professionalism, commitment and individual approach of the employees of MDR Regulator sp. z o.o, tailored to the needs of the company, allowed to achieve tangible benefits for the company Mar-Four Marian Siekierski, the fruit of which is a smoothly functioning quality assurance system for medical devices."
Mar-Four
Efficient and fast approach
"MDR Regulator's efficient and fast approach allowed us to enter our products to the EU market. The MDR Regulator team helped us with lab testing and evaluation, then assisted us with technical documentation and product registration. We can sincerely recommend their services."
Zep Medical
WE HAVE TRUST
Values of

MDR Regulator
As a company that contributes to building one of the most important sectors of the economy, we are guided by the principles of transparency and honesty in our work with clients.
Honesty and transparency
Our work with clients is based on such values as:
building long-term relations based on clear and transparent rules of cooperation,
responsibility for the decisions made,
ensuring competitive advantage,
using all possible development tools,
taking up challenges.
Professionalism
MDR Regulator is built by a group of specialists with long-standing experience in legal regulations, medical technologies, lobbying, business management and marketing. We have knowledge concerning all risk classes of medical devices and borderline products, as well as experience in cooperation with notified bodies, competent authorities, accreditation bodies and the European Commission. We are well aware of the process approach to quality assurance according to ISO 13485 and ISO 9001, which is very important in the medical industry. Our activity relies on a highly qualified team, whose members – as part of sustainable development – constantly improve their qualifications, as well as openness to new solutions and development paths.
Learning by doing
By listening to our clients' needs, we are able to continuously expand our team of professionals and offer services enabling further optimisation of the process of placing new medical devices on European markets.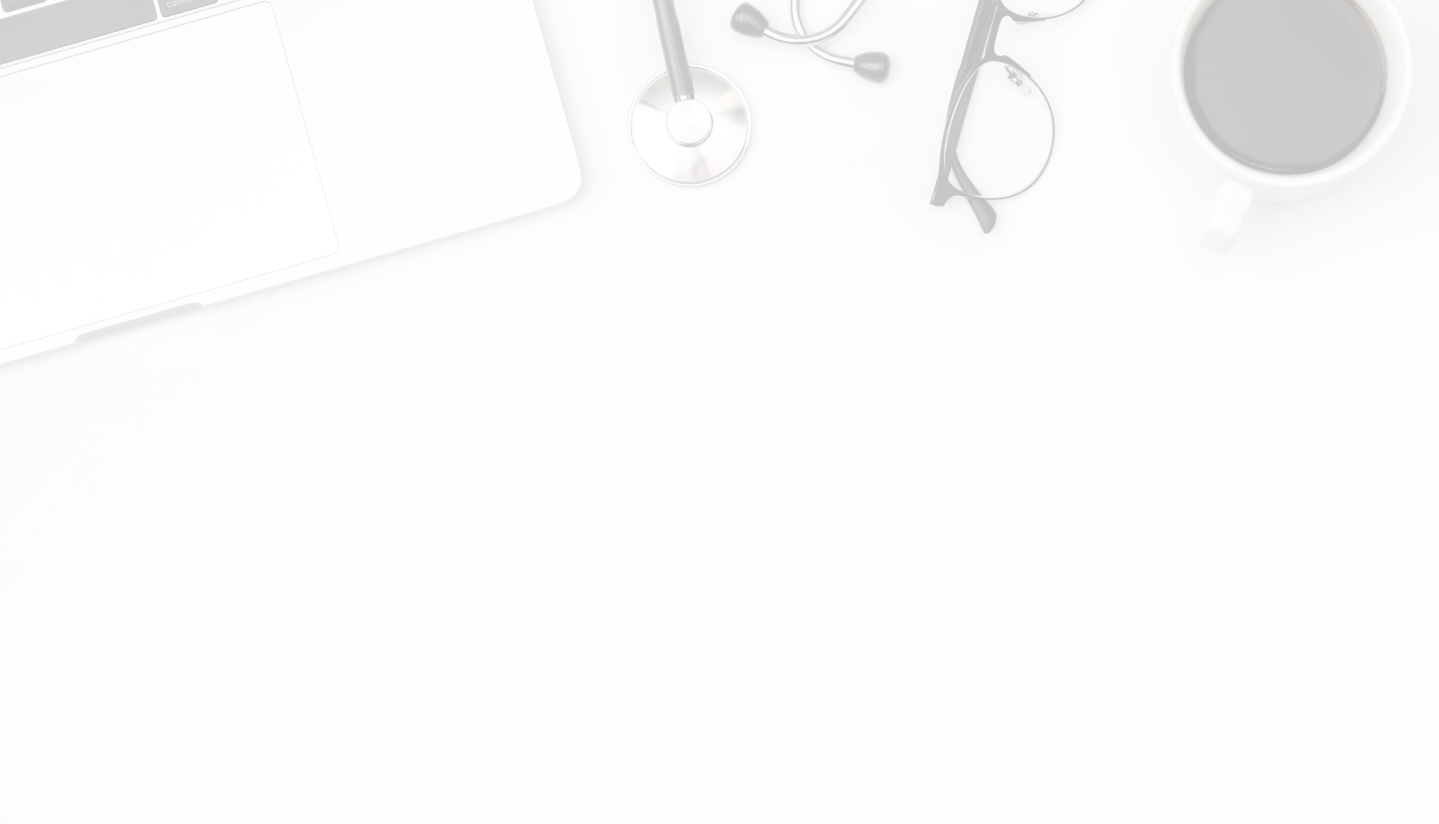 News
Latest industry news and developments