Professional assistance in the field of MDR and IVDR
As experienced medical industry employees, in the field of design, manufacturing and regulation, distribution and marketing, employees and experts of the competent authorities, notified bodies, the European Commission and consultants, we decided to join forces and create comprehensive services for manufacturers, importers and distributors in the medical industry. Our aim is to act to the full to introduce valuable products - from design through to implementation, registration and then post-marketing activities. After joining forces, we can successfully guide your company through the introduction of a new product and offer you comprehensive services.
MEET US
Experts

MDR Regulator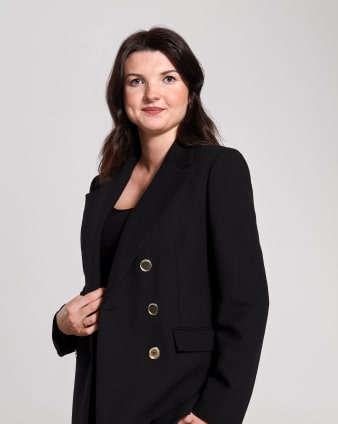 Katarzyna
Wesołowska
President of the Board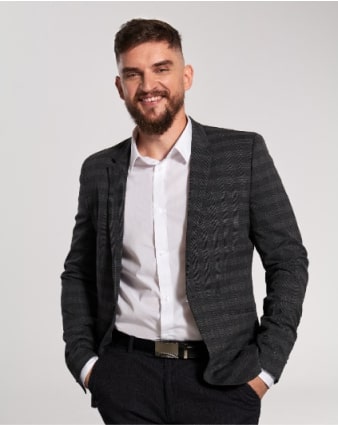 Jakub
Dubowik
Project Manager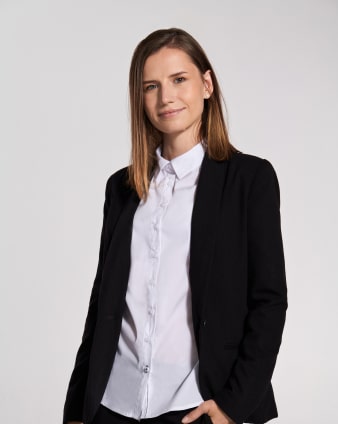 Emilia
Geszczyńska
Project Manager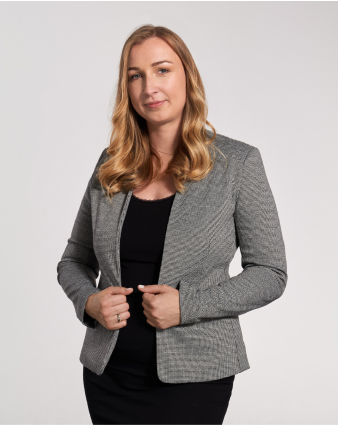 Katarzyna
Romaniszyn
Head of Regulatory Unit | MD and IVD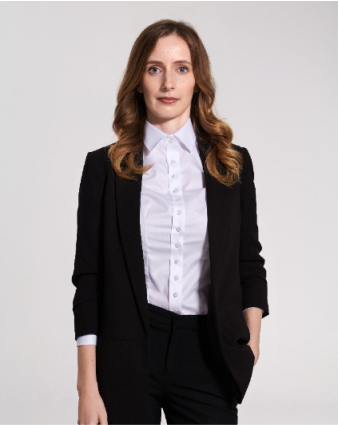 Agnieszka
Czajkowska
Senior Regulatory Affairs Consultant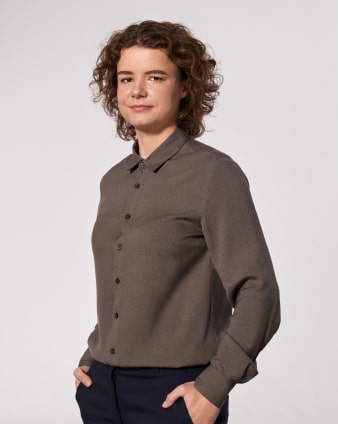 Adrianna
Pyrzanowska
Medical Devices Consultant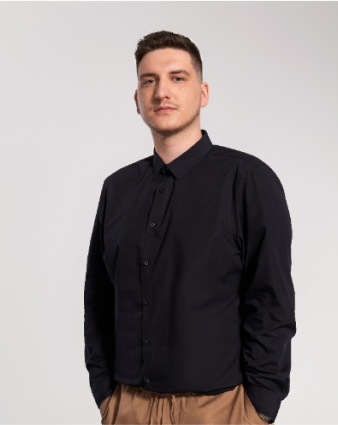 Maciej
Dubowik
Medical Devices Consultant
Our numbers
On a daily basis, we provide consultancy services to companies from within and outside the European Union. As independent experts, we have all performed consulting services in the field:
10
Marketing and distribution activities in the medical industry
19
Quality systems implemented in the medical sector
14
Training courses
carried out
87
Products placed
on the market
323
Notifications
and notifications
After joining forces, we can effectively lead your company through the introduction of a new product to the market and offer you comprehensive services.
Mission
Our mission is to provide the highest quality comprehensive marketing services for products supplied by EU and non-EU organisations. Our ultimate goal is not only to provide full support at the product introduction stage, but also to enable our customers to help them solve their problems effectively in the future.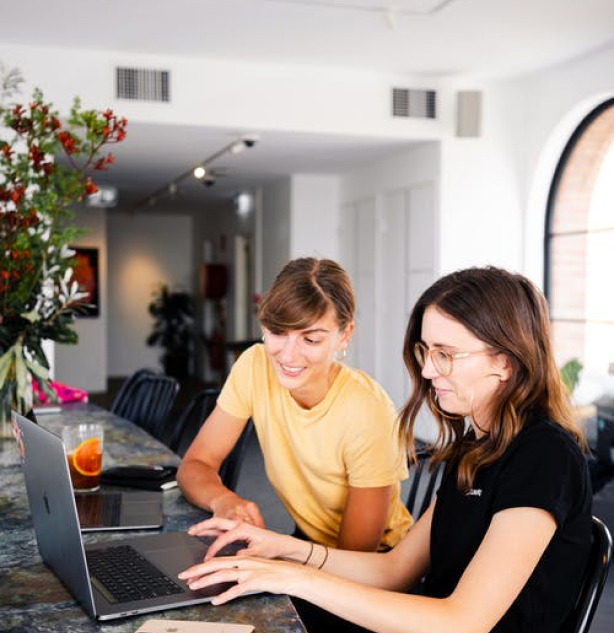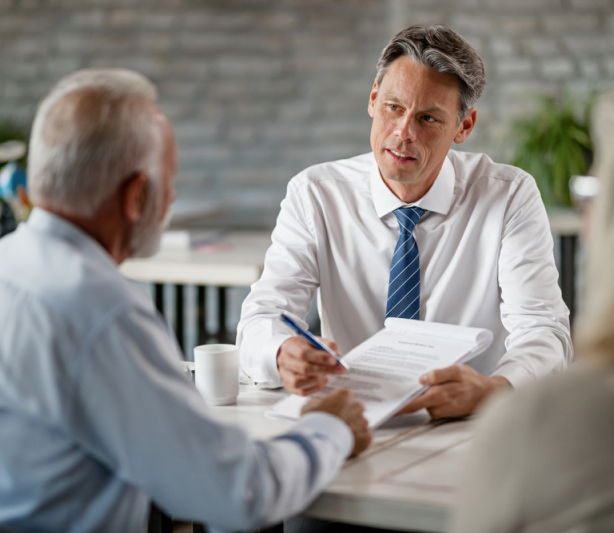 We support innovation
Our work enables innovative medical companies to efficiently conduct the conformity assessment process and then introduce products that save patients' lives and health. We bring science, law and economics together.
We provide competitive advantage
Through our assistance in the implementation of quality systems, we take part in increasing the quality of manufactured products, we support the pursuit of continuous improvement, which helps our clients to gain an advantage over competing technologies.
"Primarily we are a partner and friend of our customers. Through an individual and customised approach to each case, we are able to fully assist our clients in developing and choosing the right path towards regulatory compliance."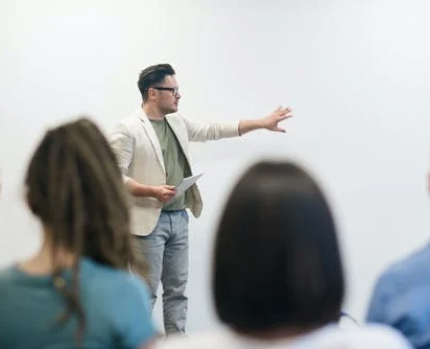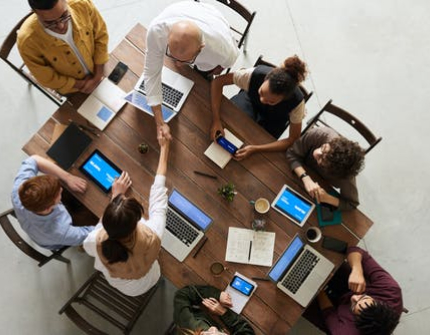 Vision
Customers trust MDR Regulator as a leading consulting company providing top quality services to all organisations in the medical devices, in vitro diagnostics, dietary supplements and personal protective equipment industry.
We provide support for growth
Support in launching products in the European Union, as well as support in expanding into non-EU markets, has helped our clients to grow and expand in the medical industry.
We are pleased to provide support on a key issue and create a supportive environment for the design and introduction of safe and effective products.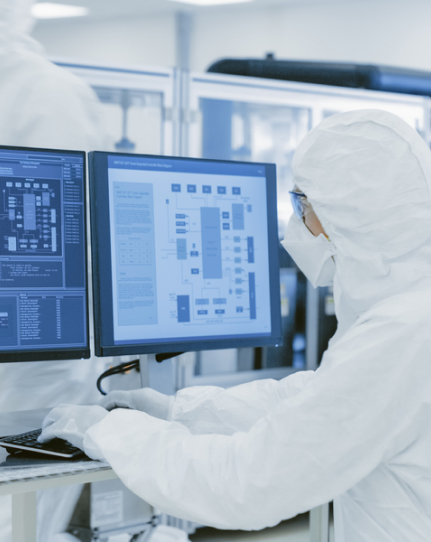 Media
about us
Below we present the most interesting publications, statements and press articles of MDR Regulator that appeared in the mass media.